Even if your business doesn't have an in-house department dedicated to securing financing for your customers, your equipment manufacturing or reselling business still has a vested interest in making sure customers find the financing they need to afford their purchases.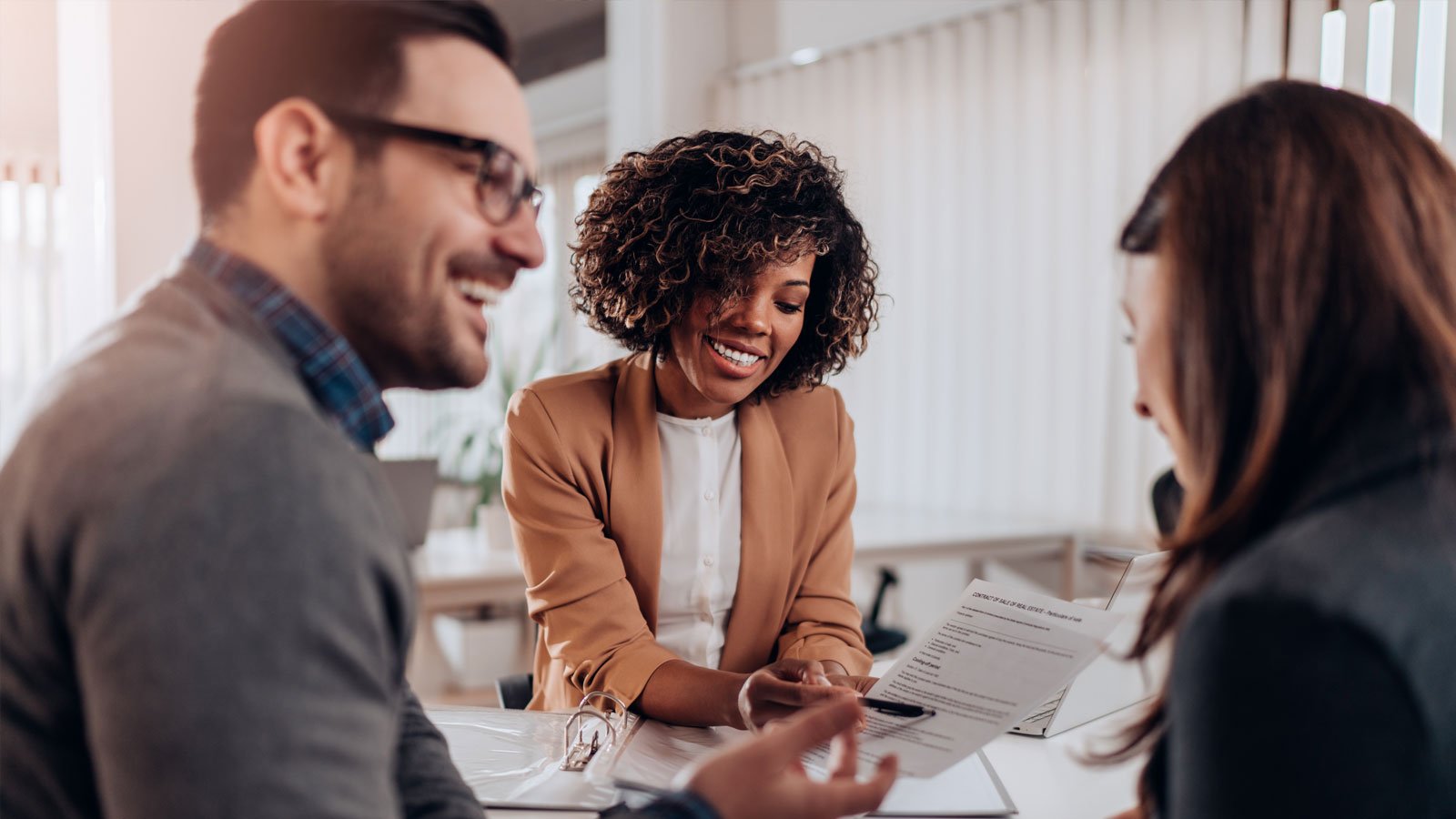 As a vendor working with a financing company like Centra, your business can still take an active role in facilitating access to financing for your customers, improving your own sales opportunities and supporting your incoming revenue.
Here are five things to consider when planning how your business will get involved in the financing process.
1. What's the easiest path to financing for both my business and my customers?
Businesses that don't offer in-house financing can streamline the financing search process by referring directly to a trusted vendor. This simplifies the search process for the customer. A web page built into your website can offer a simple referral destination.
Even without your own in-house financing services, your business can still facilitate access to financing for your customers. A vendor relationship can strike the balance of aiding your customers on that path without taking on a new arm of your operations.
2. Am I losing potential customers over insufficient financing options?
If you currently leave financing matters solely up to your customers, it could be costing you sales. A little guidance in finding a financing solution could cut into your own revenues.
Without a simple path, your customers may look to alternative companies that make financing easy—even if they prefer your production and reselling services, and even if they've worked with you in the past.
3. Do my clients face any challenges that might threaten their ability to qualify for credit?
Some prospective clients may need access to financing programs that account for less-than-perfect credit, or other circumstances that typically serve as roadblocks to acquiring financing.
Without financing referral options, these challenges pose a direct threat to your company's ability to secure a new sale. Credit-challenged customers are in even greater need of assistance in finding financing options—and your bottom-line will benefit by knowing where to direct them.
4. How can my business make financing as simple and painless as possible?
The more work you ask customers to do on their own, the more likely they are to give up on their efforts to acquire new equipment—or to choose a different equipment manufacturer or reseller that provides the extra support they're looking for.
Offering a financing referral eliminates this friction, preserving sales that might otherwise be lost and delivering a better customer experience across the board.
5. How can I stay up-to-date on their financing approval status?
When your customers handle financing on their own, your business often doesn't have any insight into the approval process, which gets in the way of your own project planning.
When you work with a financing vendor like Centra, you get access to a vendor dashboard that lets you view the status of financing applications in real-time. This keeps your business in-the-know and able to plan ahead on incoming projects—and, when the approval is on its way, you can expedite the start of production to accelerate your delivery timelines.
Provide the support your customers are asking for.
If you want to acquire new customers and retain the ones you've worked with in the past, your manufacturing or reselling business needs to eliminate as much friction as possible in the financing and acquisition process. Working with a financing vendor lets your business serve as a destination to solve these financing solutions, without actually increasing the workload for your business.
Don't abandon your customers to figure out financing on their own. Apply for Centra's Vendor Hub today to access a new, seamless way to connect your customers with financing.