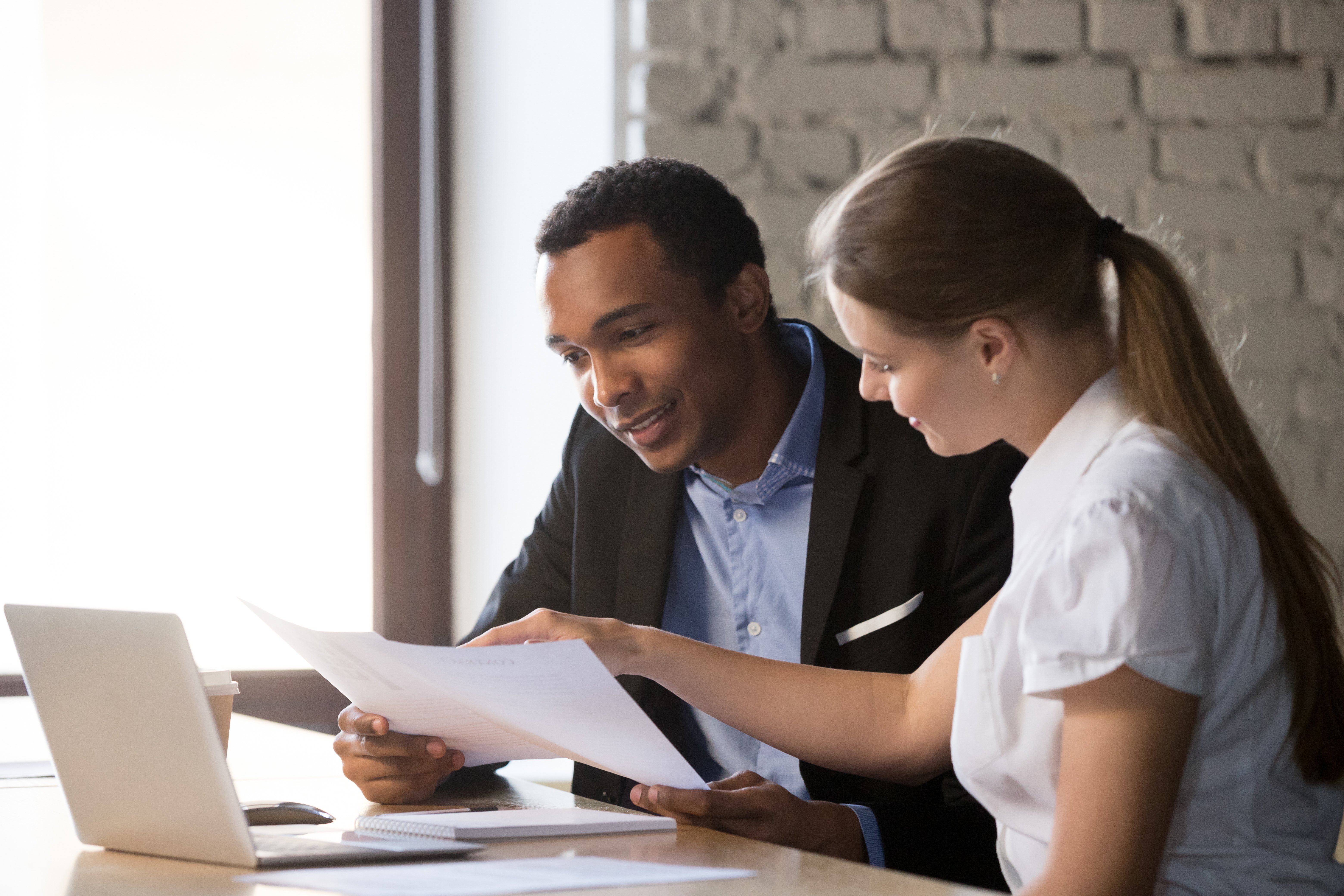 Even when you don't offer in-house financing to your customers, their access to reliable funding affects your revenue streams and, ultimately, your outlook as a business. For that reason alone, it's important to consider the ways your business might help connect clients to financing through solutions-focused vendor finance programs.
When your customers' needs are met, your business is in a better place. Here's how a vendor finance program can benefit your business by providing better support to your customers.
Accommodate Faster Financing and Production Timelines
The application and approval process can be time-consuming and frustrating for both your business and your clients.
When your customers seek out financing from a traditional bank, they're often asked to wait weeks for a decision on their financing request. This timeline can lead to bottlenecks and other production delays that take revenue right out of your customers' bank accounts—and if their application ends up rejected, they're in even worse financial shape.
By referring your customers through the financing programs offered by an equipment financing specialist, you connect them with experts who can beat the timelines offered by any other lender, cutting a weeks-long process into an application that can lead to same-day approvals.
Provide Financing Solutions to Clients with Less-Than-Perfect Credit
Your business wants as many clients as possible to qualify for equipment financing. Without this financing, clients can't purchase their equipment from your business.
Vendor financing programs offered by an equipment financing specialist can include programs catering to people with less-than-perfect credit, as well as companies facing unique circumstances related to limited options for collateral. These flexible options preserve more would-be customers for your business. When financing is easy for customers to obtain, your manufacturing or reselling business stands to benefit.
Streamline Funding Through Direct Lending Access
Thanks to access to direct lending services, every aspect of the financing application and approval process is streamlined and more straightforward than you might find elsewhere.
Direct lending allows your business to connect your customers with competitive rates and an approval process that requires minimal documentation—all of which can be delivered and managed electronically. This financing option is more transparent for everyone involved, and your customers will be grateful for your referral.
Position Your Business as a One-Stop Solution for Equipment Needs
Your business doesn't offer its own in-house financing for a reason: You want to focus on what you do best. But the lack of comprehensive production and financing services could put you at risk of losing customers to other all-in-one operations.
One way to overcome this limitation is by forging a vendor relationship that offers a direct referral option for your customers. These referral tools can even be built into your business website, giving customers the experience of a one-stop solution, even as you continue to pass off this work to a trusted partner.
If you're committed to sticking to what you do best, a financing vendor relationship allows you to do exactly that.
Improve Sales Success and Customer Retention Rates
With comprehensive business solutions, fast approval timelines, and competitive funding packages, your business will be better positioned to close the deal with more prospective customers.
This will increase your conversion rates and sales revenue, and lead to better customer service that drives repeat purchases from your business. Over time, positive customer experiences will also improve your reputation among businesses seeking industrial equipment, which can raise your profile as a manufacturer or reseller in your local market.
Use Financing Programs to Become More Customer-Centric
When you take advantage of a vendor finance program, you're able to provide comprehensive service that satisfies the needs of your customers—resulting in a better overall customer experience.
Ready to take the next step? Download "The Benefits of Becoming a Centra Vendor" today.