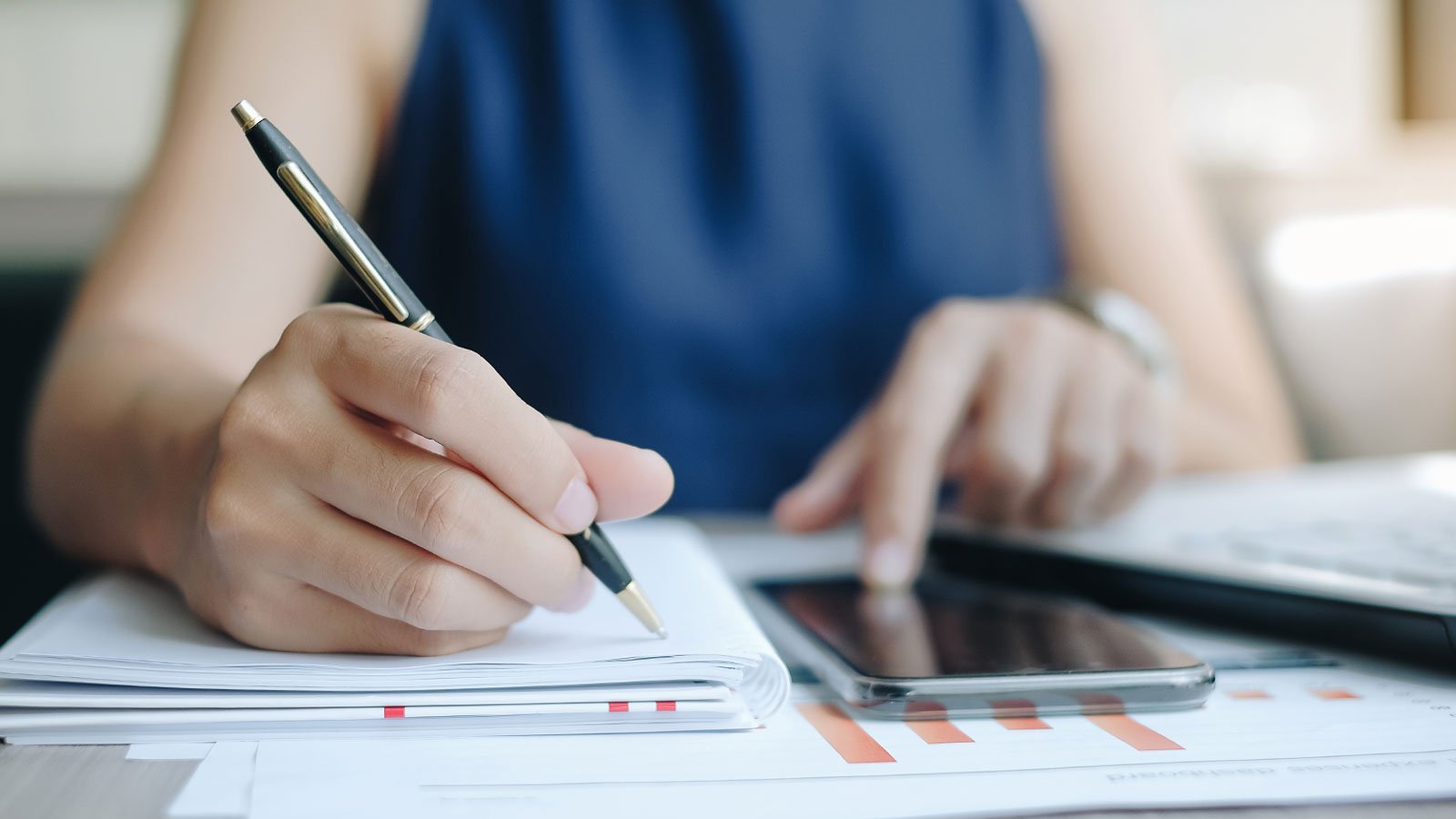 When your company requires specialized equipment, the up-front costs of launching a business can be cost prohibitive. This equipment doesn't come cheap, but without revenue coming into your business, the task of affording this equipment is a barrier to entry for many small businesses.
Equipment financing agreements (EFAs) solve these challenges by providing the funding necessary to acquire essential equipment and spread out its cost over time. If you're in need of specialized equipment but don't have the liquidity to afford this purchase outright, an EFA loan might be the perfect financial tool for your business.
What Is an EFA?
An equipment financing agreement is a loan between a small business and a specialized lender that enables equipment purchases for a flat fee. Unlike equipment leasing services, EFAs allow the business to own their equipment outright once they've paid off their loan. The funding from this financial product goes directly to an equipment manufacturer or reseller once it is approved. EFAs can also offer unique programs and features that are more accommodating to small businesses than conventional loans.
The Difference Between EFA and Traditional Loans
While both EFAs and traditional (simple interest) loans bear many similarities, there are important differences that small businesses should understand.
The most significant difference is that, while simple interest loans involve interest-based calculations that separate your principal and interest during repayment, EFAs provide an easy, flat monthly payment that is fixed at the start of your agreement. While the total amount paid in a simple interest loan can be affected by whether you pay off the loan early or later than scheduled, an EFA's total payment amount never changes, so you can plan your business finances with a clear understanding of your obligations.
EFAs also offer fast approval timelines that traditional lending often can't match. This helps you acquire essential equipment faster. Because EFAs are offered by specialized lenders familiar with the equipment manufacturing industry, there is often better communication between your financing company and the manufacturing vendor, which can lead to an easier customer experience for businesses seeking this financing.
How EFAs Benefit Your Business
EFAs provide several important benefits to businesses in need of financing for essential business equipment. These benefits include:
Preserving your cash reserves: Even if you have money in the bank to purchase essential equipment, an EFA lets you protect that money, which may be an important resource for your business in the future.
Leveraging tax benefits through depreciation: The depreciation of your equipment can be deducted from your taxes, reducing your overall tax burden and saving your business money. An accountant can help you maximize this savings opportunity.
Simple documentation requirements through the application process: EFA approvals are typically straightforward and fast, with some approvals being made within hours. These straightforward requirements reduce the hassle of seeking financing for your business.
Full ownership of your equipment at the end of the repayment term: There are no additional fees to pay once your term is repaid, and no strings attached to your EFA. Once the loan is repaid, the equipment is all yours.
Coordination with manufacturing vendors to streamline purchase fulfillment: An EFA lender can update manufacturing vendors on the status of your loan, which can help them prepare for the production process and get a jump-start on your order fulfillment as soon as the approval process is complete.
The Right Tools to Help Your Business Succeed
When you're building a business, the right tools can make all the difference. Specialized lending products can provide unique features and services that offer important benefits to your business, and the overall value of that specialized product can surpass what other traditional lenders may be able to provide.
Looking for fast, reliable financing for your next equipment purchase? Apply now.