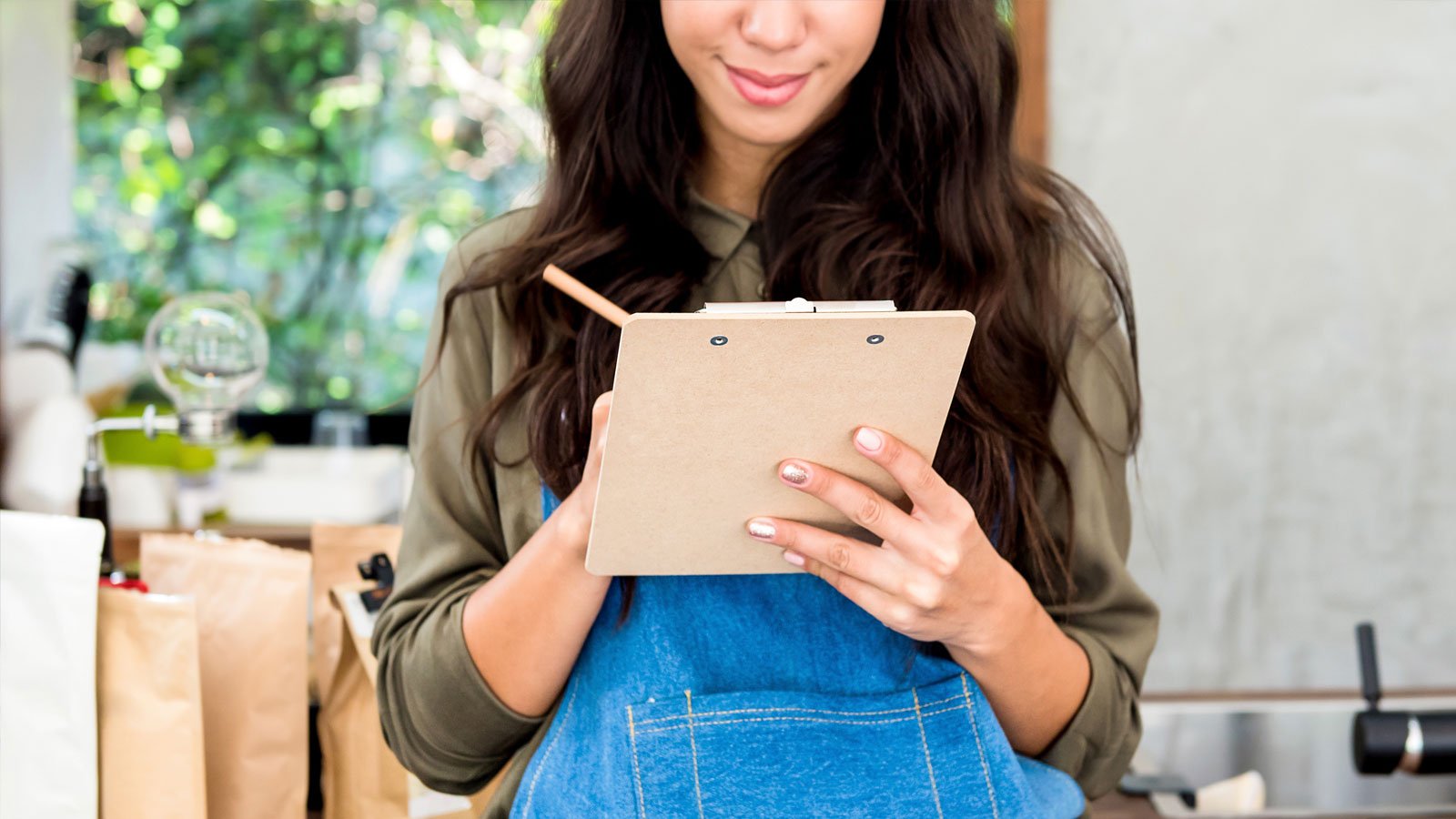 If you've never worked with an equipment financing company before, you probably have some questions about these unique financing options, as well as the approval process you can expect. Equipment financing is a distinct form of funding that is different from other financing and leasing programs offered by other banks and institutions, and it can provide key benefits and value that support your company.
Before you choose a financing option for your upcoming equipment purchase, make sure you understand equipment financing companies and what they offer your business. Here are some common questions we hear from many of our prospective customers.
1. Is financing the same thing as leasing?
No. Financing and leasing are different methods of acquiring equipment for your business. The biggest difference is that financing allows you to fully own your equipment at the end of the repayment period. Leasing requires you to make an additional payment at the end of your lease to keep your equipment.
2. How long is the repayment term for equipment financing?
Equipment financing terms can be flexible to serve your business. A longer or shorter repayment period can typically be arranged based on your needs. When you work with an equipment financing company that offers a wide range of options for structuring your financing, you have greater control over dictating this repayment length.
3. Isn't it better to pay for equipment in cash?
Some businesses choose to purchase equipment in cash, but the majority of businesses find it more beneficial to take advantage of equipment financing—even when they have the cash reserves to afford this purchase.
The main reasons for financing are to preserve your cash reserves to improve your liquidity, and to spread out the cost over time so you can use newly generated revenue to pay off this debt. By taking on debt and protecting your cash reserves, you're able to improve your company's financial stability by maintaining liquid assets that can be used to cover expenses down the road.
4. Can't I get equipment financed through a traditional bank?
The lending solutions offered by traditional banks bring a number of disadvantages to businesses. First and foremost is the amount of time it takes to get approved for a loan: Banks are forced to stick to long processes that take days, or even weeks, before you're approved. Banks also have less experience with equipment financing, which leads to additional headaches and complications in the approval process.
Equipment financing specialists are experts in this field, so they can provide a seamless, friction-free approval process that is completed within hours of your application.
5. My business has unique challenges and needs. Can equipment financing companies offer flexible financing options?
Yes! Specialized equipment financing companies have a number of specialty financing programs to help a wide range of businesses facing unique circumstances, including startups and companies with poor credit.
6. Once my funds are approved, when will my equipment vendor receive them?
We deliver funds almost immediately after your request has been approved. We also stay in contact with your vendor to update them on the status of your approval process, so they can be ready to move forward as soon as payment is approved. This streamlines the process from loan approval to equipment production, which ultimately gets your equipment in your hands faster.
Work with a Lender Who Understands Your Business
Equipment financing companies are staffed with professionals who deal with business equipment purchases on a daily basis. Unlike other financial institutions, you get the benefit of in-house expertise and understanding as you navigate the approval process and receive the crucial funding your business needs to grow.
Your equipment financing company has a big impact on the entire process of acquiring new equipment. Looking for more tips to help you find the right partner? Check out our helpful checklist, 6 Essential Questions to Ask Before Picking Your Next Equipment Financing Partner.