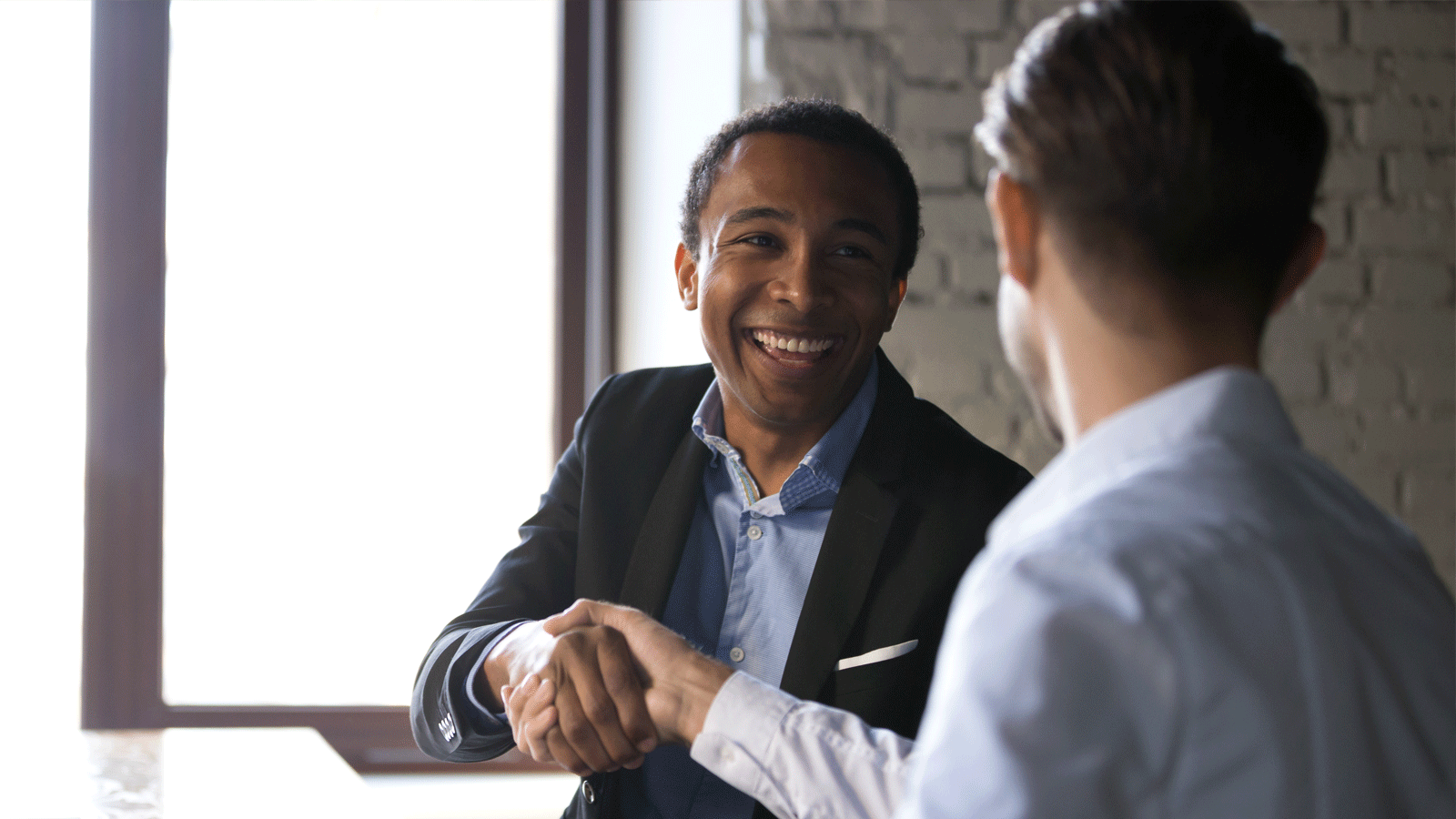 As a manufacturing or equipment resale business, you might prefer to limit the scope of your services to your customers in order to focus on what you do best.
At the same time, your business might feel pressure from your customer base to expand your offerings to include in-house financing as a convenience, providing them a one-stop shop to address their business needs.

But there's a third option to consider that combines the value of offering in-house financing with the convenience of streamlining your operations and referring customers to outside lending options.

Centra's vendor program makes it possible to integrate financing services into your existing business model without any added work for your company—which can increase your ability to attract customers to your business. Here's how.
Offer Your Own Branded Financing Application
Centra's financing application can be built and installed directly onto your business website, along with your company's logo and branding to make it look like a seamless part of your business.

This provides a seamless brand experience for your customers and simplifies their access to financing—while also keeping them on your business website. When your customers ask about financing, you can direct them to this branded application, which is managed by Centra so you never have any extra work on your end.
Gain Access to a Custom Vendor Hub
While the financing application is branded to match your business and lives on your website, manufacturing and equipment resale vendors also have access to a back-end portal known as the Vendor Hub.

The Vendor Hub is a convenient resource where you can find financing quotes with the client's contact information, as well as lead tracking and management, so your sales team can stay up to date on the financing status of each lead's project. Access to this information helps your sales team improve its lead engagement and, ultimately, retain more of your customers.
Coordinate Production with Financing Approval Timelines
By establishing an ongoing relationship with an equipment financing company,By establishing an ongoing relationship with an equipment financing company, your business can stay in the loop regarding the funding status of different customer projects.

Through streamlined communication and updates on approval status, your business can time production runs to begin as soon as funding is received, accelerating order delivery and improving customer satisfaction.
Simplify Equipment Acquisition for Your Customers
By offering partner financing through your business website, you eliminate a significant pain point faced by your customers.

In-house financing gives your business the ability to address all of your customers' needs related to their equipment purchase, which gives you a much better chance of attracting and retaining customers in a competitive market.

If you're up against rival businesses that offer financing services, this outsourced integration will help level the playing field and address one of your own brand's limitations. And if none of your main competitors offer this financing, you'll be able to set yourself apart from the crowd by providing more service and value to your customers.
Retain Customers Through Flexible Funding Options
Some of your customers may not qualify for traditional lending options. But flexible funding options and programs may be just what they need to finance their essential equipment.

With Centra, your customers can potentially qualify for several different funding options, which lets them overcome certain barriers and successfully purchase equipment from your business.
In-House Financing—Without the Hassle
There's a better approach to financing than either building your own financing department from scratch or ignoring this service altogether. By connecting with a financing partner to provide these services to your customer base, you can increase your brand's appeal to customers without creating any extra work for your business.

Improve your customer experience today—request access to Centra's Vendor Hub.