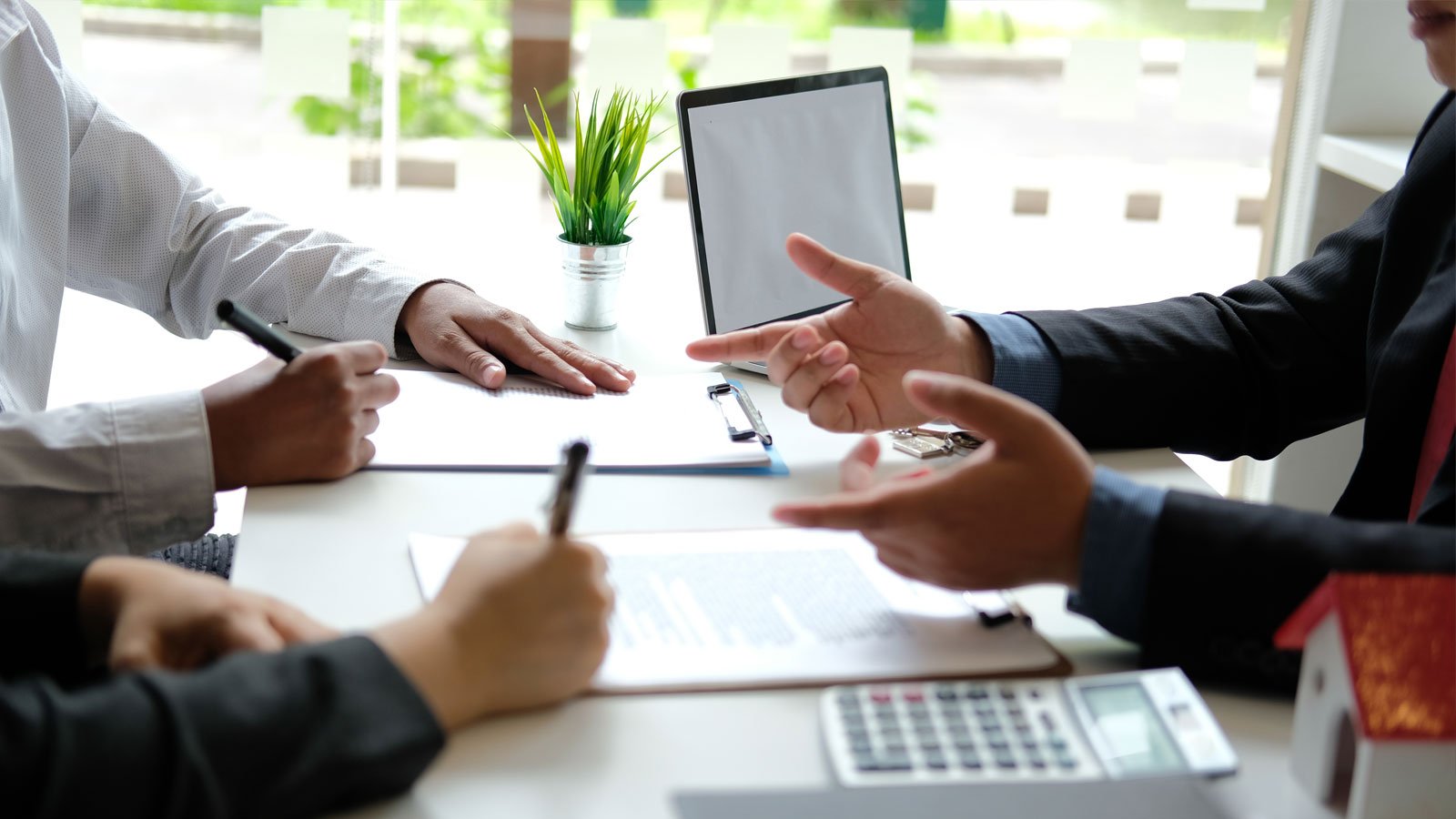 In need of financing for new business equipment? For most business owners, a traditional bank may be the first place you think of when it comes to seeking out financing for these purchases—but it isn't necessarily the best option.
Equipment financing agreements (EFAs) may look similar to a normal bank loan, but there are stark benefits to using an EFA over other types of financing. If you're unfamiliar with this financing option, here's an overview to help you understand EFAs and their benefits to your business.
What is an equipment financing agreement?
An equipment financing agreement (EFA) is a type of business loan that allows for equipment ownership to be handed over to the customer upfront, with the expectation that the customer will continue to make payments on that equipment.
EFAs are structured and administered like auto dealerships provide their own vehicle financing. The structure of this agreement presents unique benefits to both the company offering the financing, as well as the client in need of equipment.
Are EFAs the same thing as a traditional bank loan?
There are some crucial differences between an EFA and a regular bank loan. For one, bank loans don't allow the business to assume ownership of equipment at the start of the repayment period.
In addition, banks require much more intensive and slow application processes, which can frustrate businesses looking for inexpensive equipment financing. The application process is often complicated by the bank's lack of familiarity with equipment financing, and their limits in evaluating the importance of that equipment to an applicant's business operations.
Is financing the same as leasing?
Financing and leasing have very different implications for businesses. The most obvious difference is that, with leasing, you don't own your equipment—instead, you have an option to purchase equipment outright at the end of the lease period.
With financing, ownership is transferred at the start of the repayment period. This allows you to use your equipment as collateral for your financing, and creates the ability to leverage tax advantages, such as deducting depreciation from your taxes owed.
What are the key benefits of equipment financing over a business loan?
Why would a business choose equipment financing over the traditional loans offered by a bank? Here are a few reasons:
You can use equipment as your collateral. This is a huge benefit to businesses that might not have other collateral to put against their financing.
EFAs have an easier approval process. Because of the simplified application process and the specialization on the side of the lender, EFAs can be approved in as little as four hours.
You can work with specialized equipment financing companies that understand your industry and your business challenges. This spares your company the frustration of working with a traditional bank that may not understand your company's equipment needs.
Your business receives a simple repayment structure—no interest calculations involved. The accounting for EFAs is simple and straightforward. Your business will agree to a set payment for a set number of months, after which your repayment will be fulfilled.
What are some other benefits of equipment financing?
In addition to the above benefits of an EFA compared to a business loan, your business will also enjoy the following advantages:
A smaller down payment required for these financing deals
The ability to retain the right to ownership of your equipment
Better communication between your financing company and your equipment manufacturer or reseller
Look for financial services to help your business grow.
Equipment financing agreements were developed as a specific kind of financial product to serve a specific business need. If you're looking for ways to purchase essential equipment for your business, you're unlikely to find a more business-friendly option than EFAs through a trusted financing partner.
Learn more about equipment financing and its benefits to your business—subscribe to our blog today.