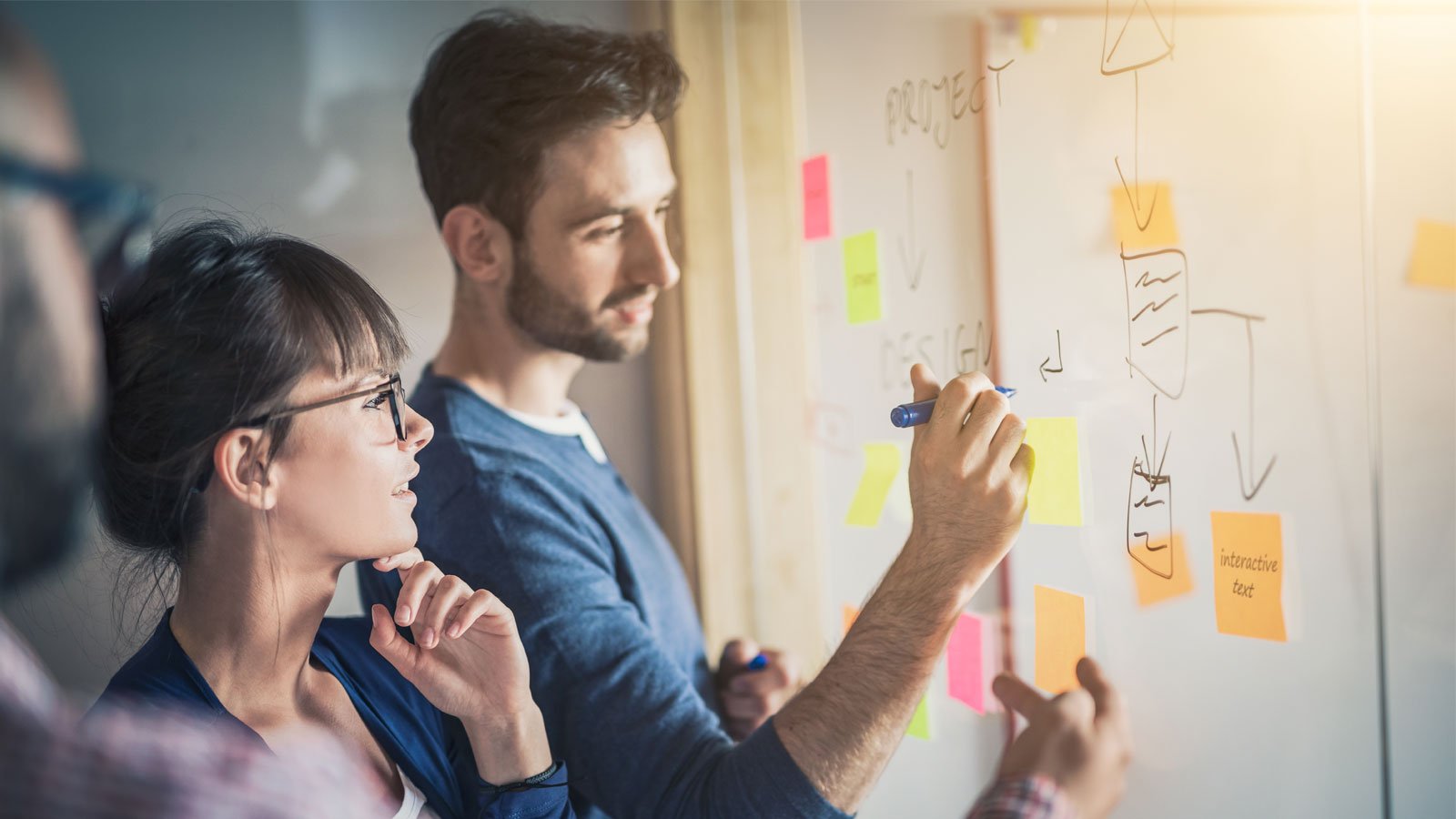 Startups know the importance of maintaining lean operations and keeping costs low. Even when you have cash reserves to cover startup costs, it often makes more sense to line up financing for essential equipment and services, while keeping that cash on-hand to put toward other business needs.
As you seek out equipment to launch your startup operations, equipment financing offers a convenient solution to both of these challenges. The right terms and conditions can help you acquire equipment faster and launch your operations without draining your cash reserves.
If you're unfamiliar with equipment financing, here's what you need to know.
Equipment financing often requires little money down.
Many businesses want to protect their cash reserves whenever possible. This makes it even more important to have access to financing solutions that can minimize your money down while facilitating fast approvals and funding.
With equipment financing, the equipment you purchase becomes collateral for the loan. This allows lenders to offer loans with a modest downpayment. Low money-down financing is extremely important to startup businesses that typically lack the cash reserves and/or investment capital required to pay for equipment outright, or even to afford a sizable downpayment.
Repayment terms can be flexible.
In many cases, startups can choose their own repayment terms based on how much they can afford to pay every month, or in terms of the length of time they want to spread out those payments. Payments take the form of a flat rate, and unlike finance leasing options, outright financing allows businesses to fully own the equipment at the end of the loan repayment—which offers excellent long-term value when you purchase quality equipment.
Deferred payments, custom repayment periods, and other repayment terms can be discussed with your lender.
Financed equipment can be used to lower your tax obligations.
The depreciation of your financed equipment can be deducted from your balance sheet, which can reduce the amount of taxes you pay. By claiming this depreciation, your business can reduce its taxes owed, which effectively lowers the total cost of your equipment acquisition.
Talk with your company's tax professional or tax department to learn more about this benefit.
The application process is fast and easy.
Documentation for equipment financing is simple and straightforward. Some applicants can receive a credit decision within hours of starting their application. In addition, equipment financing companies like Centra can communicate directly with your equipment manufacturer, updating them on the status of your loan and providing prompt payment to fund your business equipment.
This two-way communication and streamlined approval process ensures your equipment financing is fast and painless. With a fast approval process, your business can get the equipment it needs faster, which accelerates your own productivity and, ultimately, your ability to generate revenue.
You can own your equipment outright.
When you finance your equipment, you don't have to worry about making a large buyout to keep your equipment at the end of a contract. Instead, the equipment is fully owned by your business as soon as your loan is fully repaid.
These payments can be structured to minimize your monthly payment amount without requiring a hefty balloon payment. Not only do you own your equipment outright, but you're able to do so without paying any extra fees.
Financing services can help your business grow.
Not every lending service is invested in your success. But equipment financing services are designed to maximize the affordability and convenience of financing your essential business equipment, giving your business the resources it needs to establish its operations and grow its customer base.
Eager to learn more about equipment financing? Subscribe to our blog today.