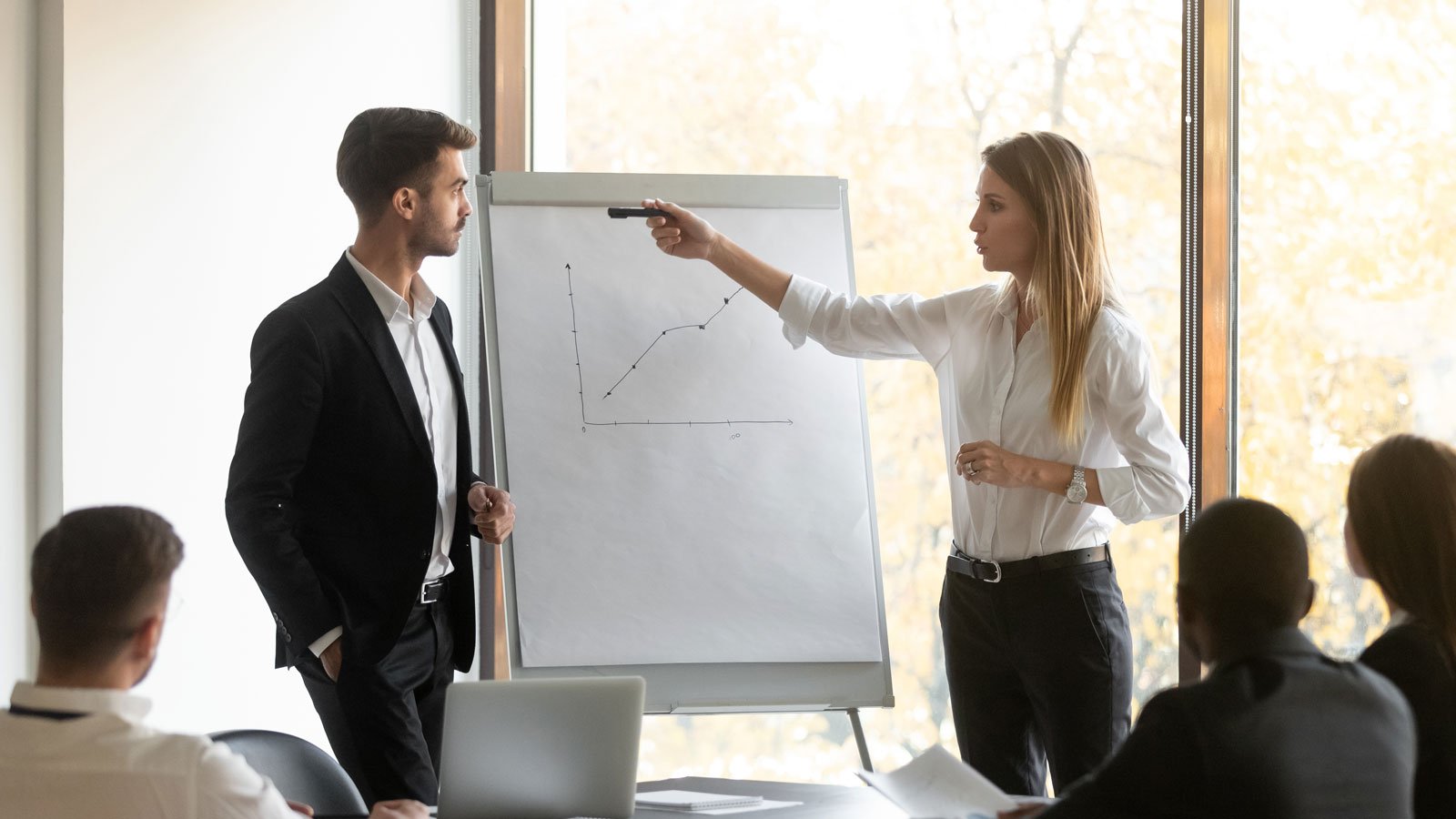 Centra does more than offer financing services for equipment vendors and their clients. We also provide our vendor partners with tools to stay in the-loop on leads and transactions, and to improve communication and engagement with their clients.
When you partner with us as a vendor, your business receives access to a customized Centra Vendor Hub that provides a range of tools and features to keep you informed of funding status, improve vendor-customer relationships, and ultimately generate more sales and revenue.
Here are some specific ways you can use our Vendor Hub to create new sales opportunities and strengthen your overall customer experience.
Send Instant Quotes to Customers
When businesses are seeking essential equipment, they want fast service, and to see that costs can be low. Through the Vendor Hub, you can easily send quotes to customers regarding their equipment needs. Those quotes are then logged in the Vendor Hub for reference later, and they can be shared with Centra when it comes time to secure an approval for your customer.
By streamlining the quote process, your sales representatives end up spending less time on the phone with customers, while also providing a variety of low payment options to engage the buyer. Quotes delivered through the Vendor Hub also speed up this stage of the purchasing process, allowing you to take the next steps faster on a potential project.
View Customer Leads and Application Status in Real Time
The Vendor Hub can function almost like a CRM for your business. Customer leads are logged and can be viewed at any time, helping your business keep tabs on leads and ensure you're reaching out to secure their business. All of your leads can be centralized in a single location, and the various stages of each potential deal can be viewed and tracked as they progress over time.
Meanwhile, vendors can view the status of an application in real time, keeping you informed on the status of order financing and improving communication with Centra—all without taking the time to search for answers. With real-time updates, vendors are able to provide more responsive service when it comes to planning out projects and accelerating equipment delivery.
Receive Important Updates on the Progress of a Deal
As soon as a project is funded, your business can receive notice, and you can start making plans to finalize the sale with your customer. Funds are delivered to vendors soon after funding, which cuts out delays in waiting for the payment required to start equipment production.
On the other hand, declined financing can prompt your business to re-engage the client with other strategies, such as discussing cash payment for equipment orders or reducing the size of their custom order. Whatever happens on the financing side of a purchase, vendors can use this information to be more proactive and responsive in addressing the needs of their customers.
Become More Responsive with On-the-Go Mobile Access
Regular communication with your clients is the best way to keep them engaged and keep your company top-of-mind. With mobile access to your Vendor Hub through a smartphone or tablet, you can stay on top of important deal information even when on the move or out of the office.
Vendors will be soon able to access these features through a Vendor Hub mobile app, making mobile access even easier.
Improve Your Sales Performance with Digital Tools
Centra's equipment financing services are just one aspect of the value we offer vendors. Through access to our digital solutions, made available through our Vendor Hub, your company can become smarter, more efficient, and more responsive when engaging your customers.
Ultimately, this creates a better customer experience, elevates your brand reputation, enables more effective selling strategies, and generates more sales.
Ready to get started? Request access to the Centra Vendor Hub today.